Since moving to London and using lots of public transport I needed to find some podcasts to listen to. I don't know about you guys but I get bored listening to music sometimes and especially to my own thoughts. I'm thinking of doing a blog post every now and updating you on my current favs. So let's get started.
Talking Tastebuds
This podcast is hosted by Venetia Falconer where she chats with loads of different guests about all things foodie. Venetia is plant based which was the main reason I started listening but the podcast is for everyone as her guests are all sorts of people. It is such an easy listen, something good for the tube into Uni, but it is also really interesting to hear about what other people eat. She also asks the guest at the end of each episode what their last 3-course meal would be which is so interesting. I still can't decide because I just love food, I'd end up having pizza as a starter or something! What would your last every meal be, let me know in the comments?
To Live and Die in LA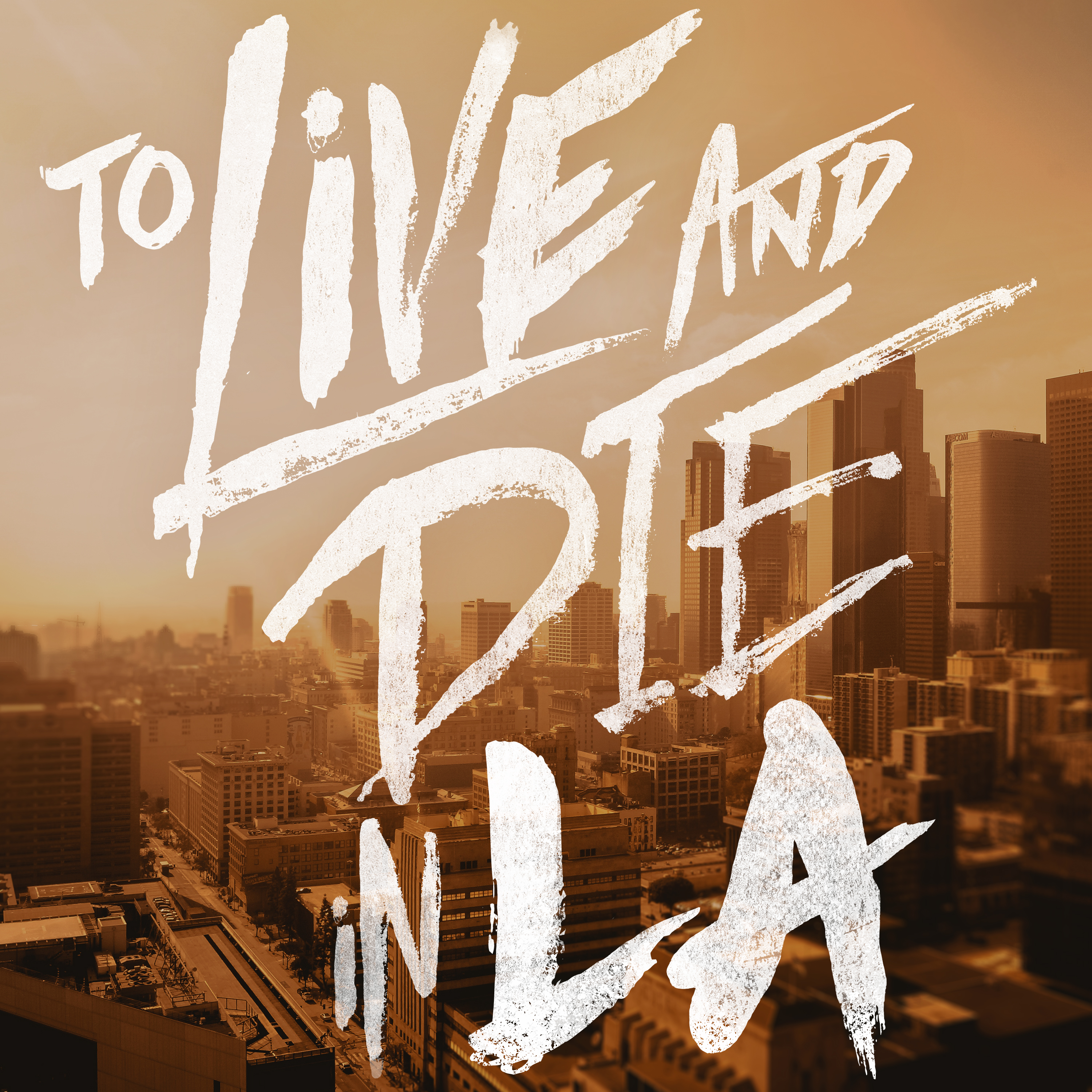 Okay, something a bit different. This podcast is a true crime podcast, all about the disappearance of a girl named Adea. This only happened in 2018 so it is still an ongoing investigation. As a kid, I would always watch American crime investigation programmes and found them so interesting so this is right up my street. Not going to lie though some parts of this have given me slight anxiety when walking alone haha! But definitely, one to check out if it something that interests you, and more episodes are still coming.
Food for Thought
This one is full of knowledge bombs! But don't be put off because it is done in a way that is so accessible to all. Rhiannon is a registered nutritionist and talks to different guests each episode on different topics. Sometimes it celebrities and their diets and other times its busting food myths with other specialists. If you're interested in food and nutrition then this one is for you.
Let me know which podcasts you are listening to right now and I will have to try them out.