Being a student can be a struggle in terms of money. But that shouldn't stop you from having a good skincare regime. But I've found a few good things that aren't going to burn a hole in your pocket.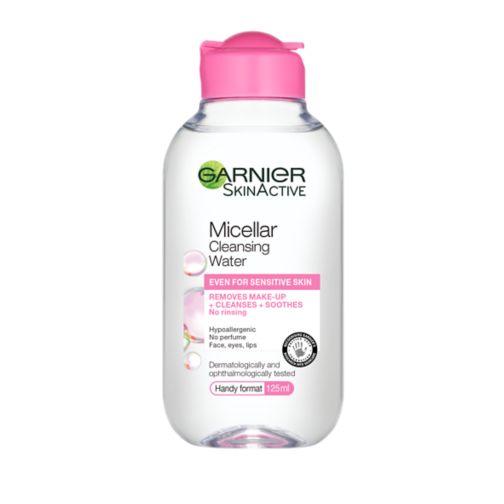 This bottle of cleansing water is only little but a little of this stuff goes a long way. Takes off makeup and gets all the grime out your face before bed or first thing in the morning. I'd really recommend. You can get this in Boots £1.99.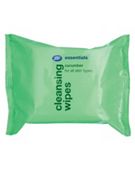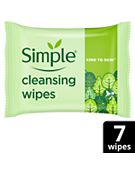 Some people are against face wipes but personally, I don't see a problem, if you use a few to clean your face to prevent moving dirt all over your face is best. These are two I have used the boots own works well and is good if you have sensitive skin. Also, they are often on 3 for £3. The simple ones are a little more expensive at £3 a pack but are often on special Simple Skincare offers.
Any of the Simple Kind to Skin moisturisers are amazing in my opinion. They have a wide range of different skin types including hydrating and oil balancing. Always on the boots.com website I see 3 for 2 on Simple products so you can grab your whole skincare regime products in one.
Top tip – purchase baby cotton wool or pleats because they are often cheaper and you get so much more. Also, you get bigger pads so you can use one for your whole face if that's applying toner or removing makeup.
Face masks can be super expensive but personally if you fancy a bit of a pamper then go to the chemist and grab a face mask sachet and get some cucumber or tea bags on your eyes and relax in the bath. the mask will draw out or the shit from your face and you'll feel amazing.
The main skincare I have used for a long time but never actually paid for is the Soap and Glory face milk. I get it every year for Christmas in the Soap and Glory gift boxes, pop it on your Christmas list.
Hope this helps any of you struggling students 🙂